Need a Fishing Guide?
Salmon, Trout, Steelhead, Sturgeon
Jet Boat - Drift Boat - Walk in
For Dates, Rates, and Availability
email:info@bluemountainanglers.com
__________________
Salmon & Steelhead Spinners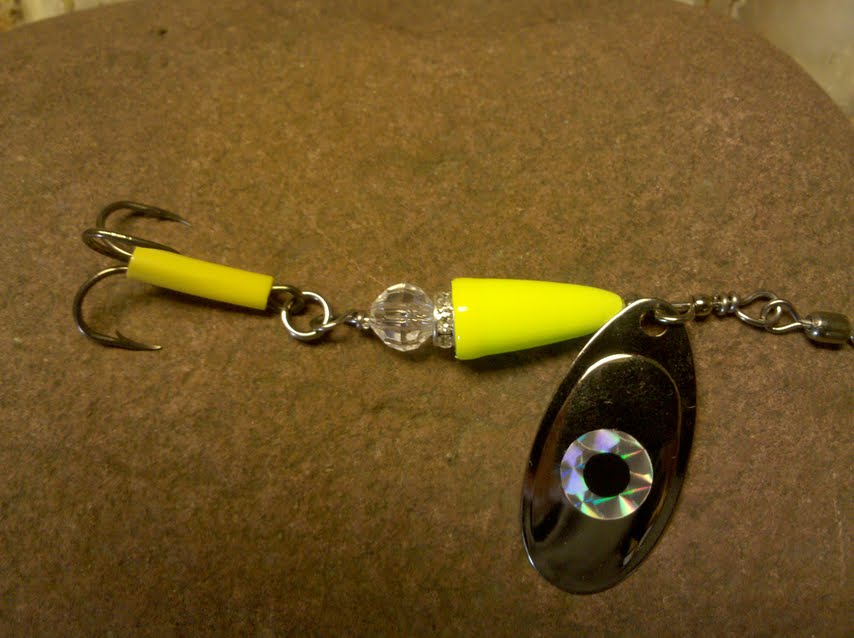 Bling King "STS" Spinners® with built in "Bling Bling" action. Available with Plain or Eye-C-You Fishy Blades®. Just one of many sizes & color available... Only at Blue Mountain Anglers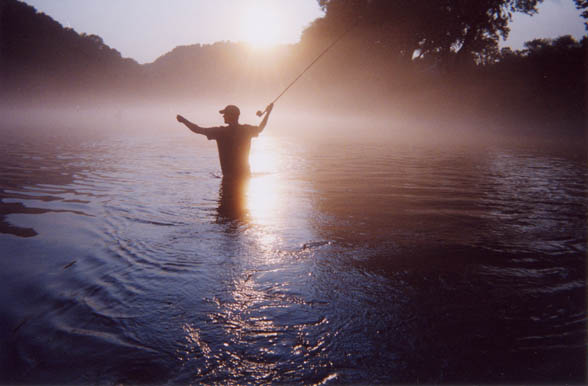 Columbia River Weather Now
Check Road Conditions:
__________________
"Fly & Jig of the Week"
All featured Flies n Jigs available at (BMA)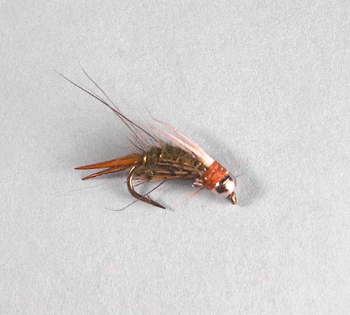 Salmon, Steelhead, & Trout Flies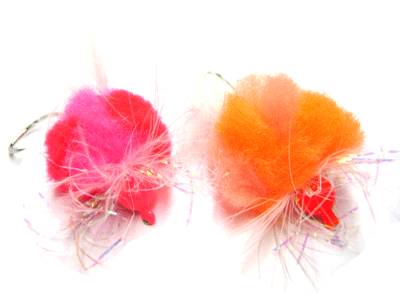 Moon & Tide Charts
_________________
Salmon & Steelhead Lures & Bait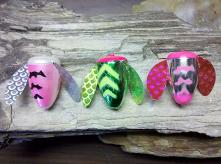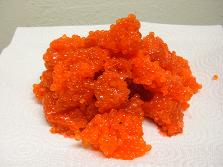 ~~~~~~~<*((((><~~~~~<*((((><~~~~~<*((((><~~~~~~~
Local River Reports
(Updated 5-27-15 @ 1:30 pm)
____________________________________________________________________________
Columbia River: Salmon fishing from Bonneville Dam upstream to the OR/WA border opens to salmon fishing May 28th. Keeper sturgeon fishing will close June 3rd. Sturgeon fishing below McNary and John Day has been good roll mop, squid, and herring have all been working good. Walleye fishing in both areas has been good as well.
ClearWater River: No Report
Deschutes River: No Reports...THE DALLES, Ore. –Fisheries managers have announced that the popular spring Chinook fishery on the Deschutes River will not open in 2015.
Grande Ronde River: No Reports
John Day River: No Report
Umatilla River: Angler's are catching a spring chinook in the lower river below 3 Mile Dam. Bottom bouncing eggs, eggs & bobber or throwing bright colored spinners. Fish count over 3 Mile Dam: Spring Chinook 4411 as of 5-26-15.
Walla Walla River: No Report
McKay Reservoir: Angler's are catching a few perch on nightcrawlers. Crappie fishing has been okay.
~~~~~~~<*((((><~~~~~<*((((><~~~~~<*((((><~~~~~~~
All pages © Copyrighted 2010-15 All Rights Reserved
Webmaster: Rod McDougall