Need a Fishing Guide?
Salmon, Trout, Steelhead, Sturgeon
Jet Boat - Drift Boat - Walk in
For Dates, Rates, and Availability
email:rod@bluemountainanglers.com
__________________
Salmon & Steelhead Spinners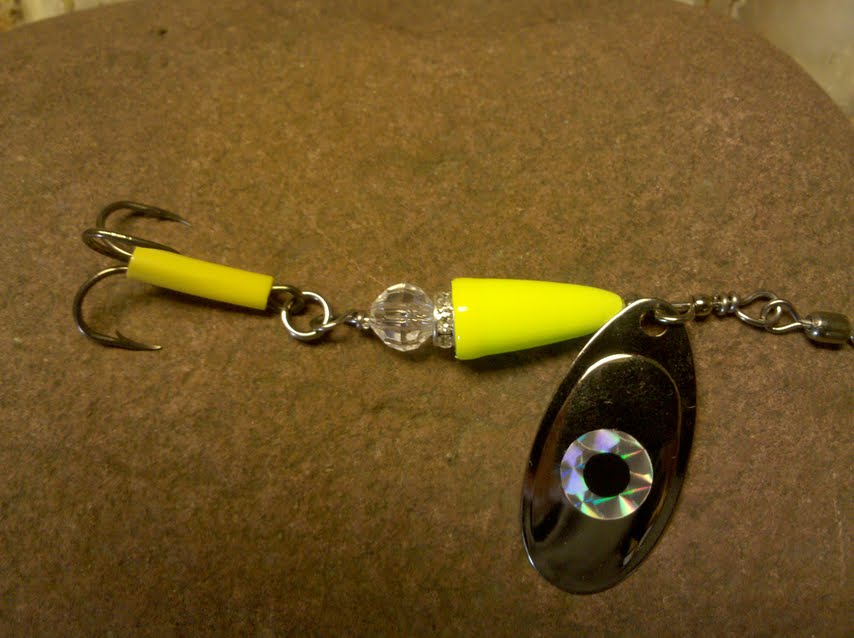 Bling King "STS" Spinners® with built in "Bling Bling" action. Available with Plain or Eye-C-You Fishy Blades®. Just one of many sizes & color available... Only at Blue Mountain Anglers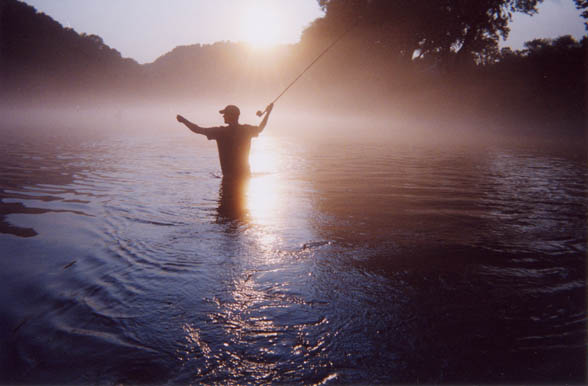 Columbia River Weather Now
Check Road Conditions:
__________________
"Fly & Jig of the Week"
All featured Flies n Jigs available at (BMA)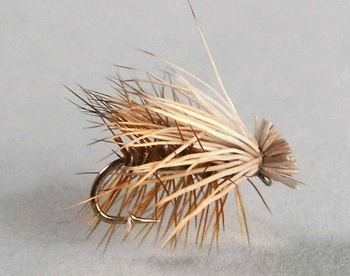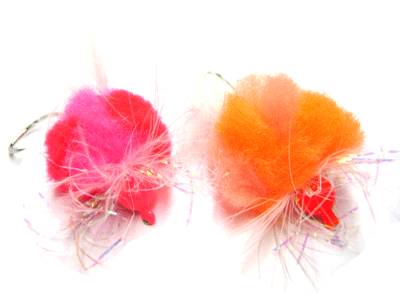 Moon & Tide Charts
_________________
Salmon & Steelhead Lures & Bait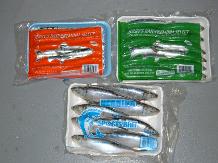 FRESH Herring in stock now!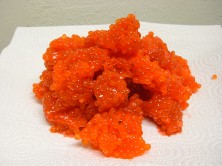 ~~~~~~~<*((((><~~~~~<*((((><~~~~~<*((((><~~~~~~~
Local River Reports
____________________________________________________________________________
Columbia River: Anglers are catching a few Salmon off the bank and out of boats below the John Day and McNary Dam. Fish counts over Bonneville have started to pick up now and we should have some pretty good fishing for the last week of the season. Anglers are using a variety of methods that work to catch Spring Chinook from trolling flashers with herring and brads baits to sitting on anchor using Kwikfish and Maglips with herring or sardine wraps. Bank anglers using spin n glos with shrimp or tuna balls are catching fish as well. Spring Chinook season is set to close May 6th.
Columbia River Creel Reports for April 26th. CLICK HERE

Snake River: Open to Spring Chinook fishing April 23rd. CLICK HERE
ClearWater River: No Report
Deschutes River: Open to Spring Chinook fishing May 1st - July 31st. See News updates for more info.
Grande Ronde River: No Report
John Day River: No Report
Umatilla River: The river is clear and fishable. Anglers have caught a few Springer's below 3 Mile Dam.
Creel Report Apr. 2016: No creel Report. Spring Chinook Fish Count 4-28-16: 54
Wallowa River: Anglers are still catching steelhead. Steelhead season is open until April 30th.
Creel Report Apr. 6-12th 2016: Anglers 38, Hours Fished 146.0, Kept 7, Released 24, Total Catch 31, Hours per Fish 4.7

Creel Report @ Rondowa Apr. 6-12th 2016: Anglers 2, Hours Fished 12.0, Kept 0, Released 2, Total Catch 2, Hours per Fish 6.0

Imnaha River: No catch reported in the creel report for last week. Open until April 30th for steelhead.
Creel Report Mar. 21-27th 2016: 0 catch reported

Walla Walla River: No Report
McKay Reservoir: Anglers are catching bass, perch, and carp. No reports of any crappie being caught yet.
~~~~~~~<*((((><~~~~~<*((((><~~~~~<*((((><~~~~~~~
All pages © Copyrighted 2010-16 All Rights Reserved
Webmaster: Rod McDougall