Salmon & Steelhead Spinners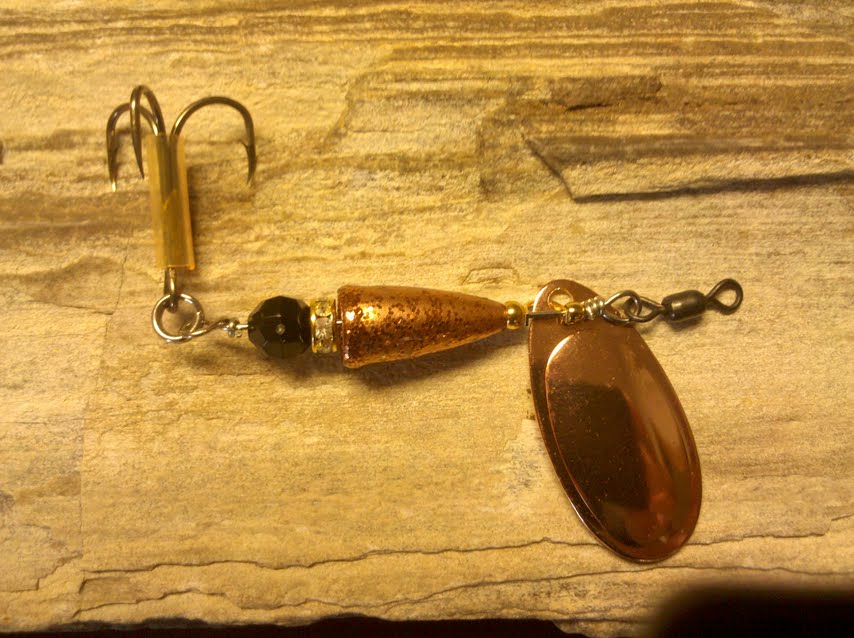 "STS" Spinners® with built in "Bling Bling" action. Available with Plain or Eye-C-You Fishy Blades®. Just one of many sizes & color available... Only at B.M.A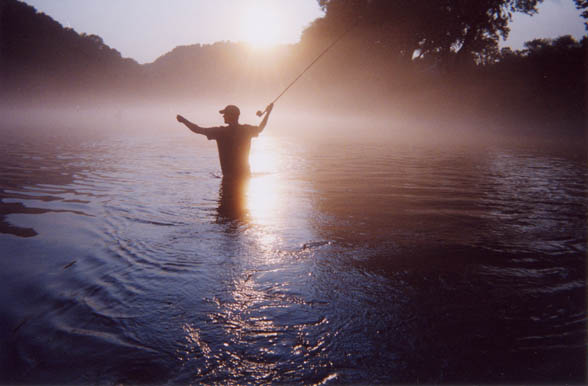 Columbia River Weather Now
Check Road Conditions:
__________________
"Fly & Jig of the Week"
All featured Flies n Jigs available at (BMA)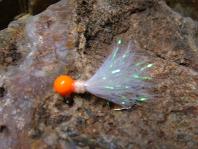 Moon & Tide Charts
_________________
Salmon & Steelhead Lures & Bait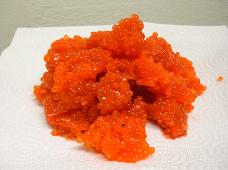 Fresh (cured) Salmon Egg's
Half pound $9.00 1lb $18.00
~~~~~~~<*((((><~~~~~<*((((><~~~~~<*((((><~~~~~~~
Local River Reports
Like and Follow Us on Face Book for Creel Reports and Fish Counts.
___________________________________________________________________________
Columbia River: Walleye fishing has been picking up and anglers are catching quite a few fish in the Dalles pool and the John Day pool. Spring Chinook season will open March 16th from Bonneville upstream to the OR/WA border.
ClearWater River: No Report
Deschutes River: Open to Spring Chinook fishing April 15th - June 30th.
Grande Ronde River: No Report
John Day River: Open to steelhead and bass fishing no limit on smallmouth bass.
Umatilla River: Open for Spring Chinook fishing April 16th - June 10th below 3 Mile Dam and above 3 Mile Dam until June 30th. Fish Count Spring Chinook: Daily (0) Total (2)
Wallowa River: Anglers are catching a few Steelhead from the Minam Park downstream now. Angler have also caught a few fish up along the highway above the park. Rondowa has been hit and miss but angler's have had some excellent days in the area. Open to Steelhead fishing until April 30th.
Imnaha River: Open to steelhead fishing until April 30th.
Weneha River: Open to trout and catch n release bull trout fishing.
Walla Walla River: Open to steelhead and bass fishing.
McKay Reservoir: Open for fishing March 1st Closes to fishing October 1st. This is primarily a warm water fishery Large and small mouth bass, Crappie, Perch, Bluegill, Catfish, and Carp all reside in the reservoir. There are a few Rainbow Trout but the population is low and the reservoir is not stocked with fish like some other lakes and ponds in the area. The State Record Catfish came out of this reservoir several years back and still holds today. A night crawler on the bottom or under a bobber will catch pretty much anything that swims in this reservoir.
~~~~~~~<*((((><~~~~~<*((((><~~~~~<*((((><~~~~~~~
All pages © Copyrighted 2010-18 All Rights Reserved
Webmaster: Rod McDougall