Need a Fishing Guide?
Salmon, Trout, Steelhead, Sturgeon
Jet Boat - Drift Boat - Walk in
For Dates, Rates, and Availability
email:rod@bluemountainanglers.com
__________________
Salmon & Steelhead Spinners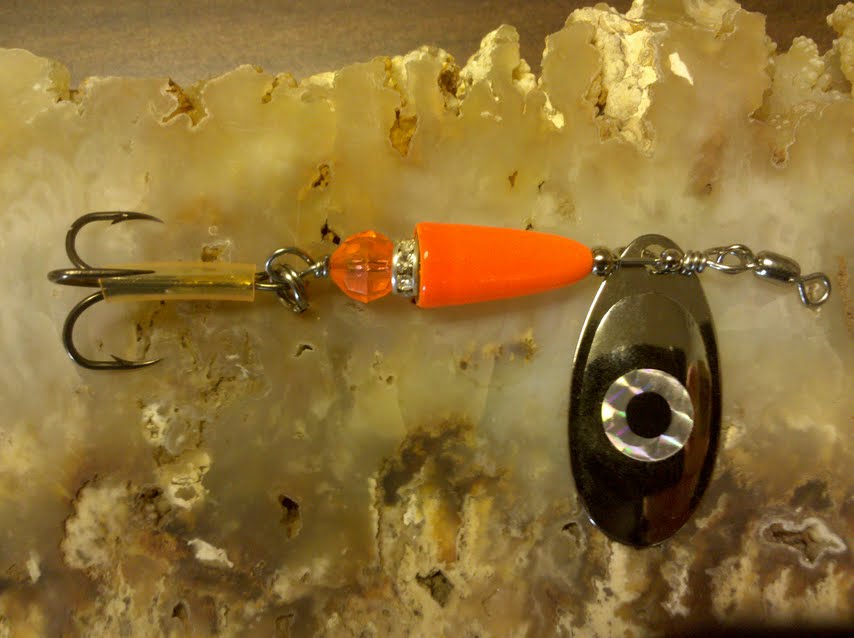 Bling King "STS" Spinners® with built in "Bling Bling" action. Available with Plain or Eye-C-You Fishy Blades®. Just one of many sizes & color available... Only at Blue Mountain Anglers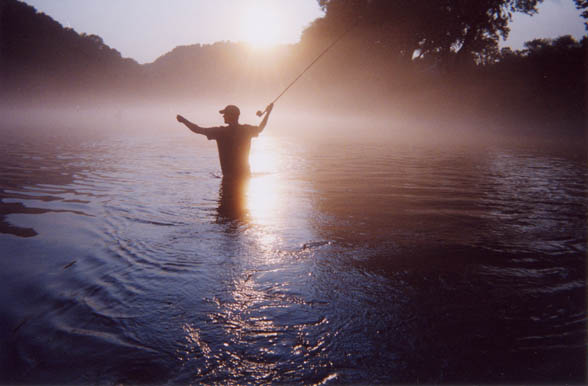 Columbia River Weather Now
Check Road Conditions:
__________________
"Fly & Jig of the Week"
All featured Flies n Jigs available at (BMA)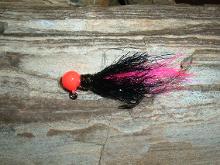 Salmon, Steelhead, & Trout Flies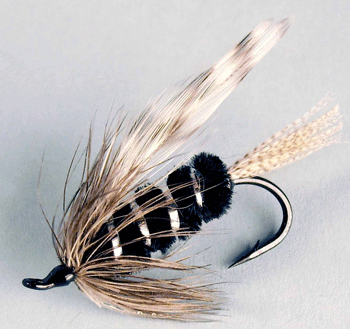 Moon & Tide Charts
_________________
Salmon & Steelhead Lures & Bait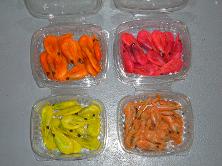 Coon Shrimp & Prawns
Available in Purple
~~~~~~~<*((((><~~~~~<*((((><~~~~~<*((((><~~~~~~~
Local River Reports
____________________________________________________________________________
Columbia River: Anglers fishing red coon shrimp with bobbers above McNary Dam up to state-line off the bank and out of boats have been catching several steelhead with a few salmon being caught to. Boats trolling plugs have been catching a few fish as well. Anglers fishing off the mouth of the Umatilla have been catching salmon and a few steelhead using plugs and spinners, eggs or shrimp under a bobber. Sturgeon fishing below the Dam has been fair.
Snake River: Open to salmon fishing Sept 1st. The daily bag limit will be six adipose fin-clipped Chinook salmon. Anglers can also keep an unlimited number of fin-clipped jack Chinook. Chinook jacks are salmon between 15 and 24-inches long.
ClearWater River: No Report
Deschutes River: Anglers are catching steelhead and salmon in the lower river from the hwy 30 bridge upstream above the Mack's Canyon area. Spinner and fly fishing have both been producing fish.
Grande Ronde River: Anglers are catching steelhead from Troy downstream. Flyfishing, spinners, jigs and shrimp are producing fish.
Creel Report Oregon Water Oct. 30th-31st 2015: Anglers 47, Hours fished 266.8, Kept 6, Released 21, Hours per fish 9.9
Creel Report Washington Water Oct. 30th-31st 2015: Anglers 31, Hours Fished 153.4, Kept 0, Released 6, Hours per fish 25.6
John Day River: No Report.
Umatilla River: Open to salmon and steelhead fishing. River flows remain fairly low, but the fish are moving over 3 Mile Dam up into the Pendleton area downstream. Egg's, spinners, and beads or corkies will put fish on the bank.
Creel Report Oct. 26th-Nov.1st 2015: 70 anglers targeting salmon last week that fished 133 hours and caught 11 coho and 19 Chinook salmon, and 15 steelhead for a good catch rate of 3.0 hours per fish. 20 anglers targeting steelhead last week that fished 50 hours and caught 26 steelhead, 1 coho salmon and 0 Chinook salmon for a good catch rate of 1.9 hours per fish.
Wallowa River: Open to Steelhead fishing. We should start seeing a few fish showing up in the Minam Park area downstream to Rondowa.
Imnaha River: Open to Steelhead fishing. River flows remain extremely for this time of year but there has to be a few fish sneaking up the river.
Walla Walla River: No Report
McKay Reservoir: Closed to fishing until 3-1-2016
~~~~~~~<*((((><~~~~~<*((((><~~~~~<*((((><~~~~~~~
All pages © Copyrighted 2010-15 All Rights Reserved
Webmaster: Rod McDougall