Need a Fishing Guide?
Salmon, Trout, Steelhead, Sturgeon
Jet Boat - Drift Boat - Walk in
For Dates, Rates, and Availability
email:rod@bluemountainanglers.com
__________________
Salmon & Steelhead Spinners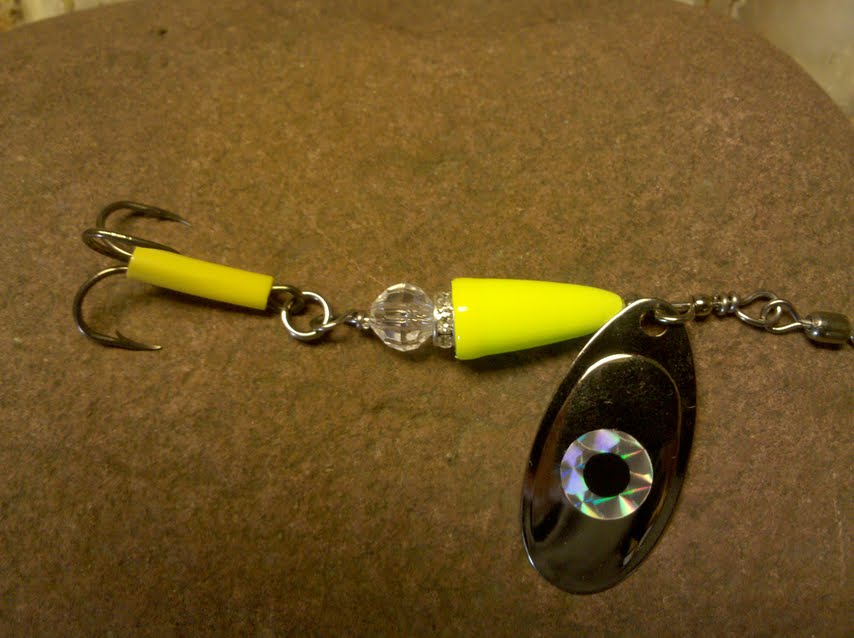 Bling King "STS" Spinners® with built in "Bling Bling" action. Available with Plain or Eye-C-You Fishy Blades®. Just one of many sizes & color available... Only at Blue Mountain Anglers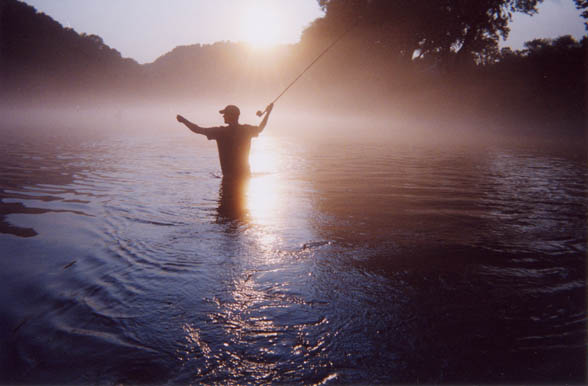 Columbia River Weather Now
Check Road Conditions:
__________________
"Fly & Jig of the Week"
All featured Flies n Jigs available at (BMA)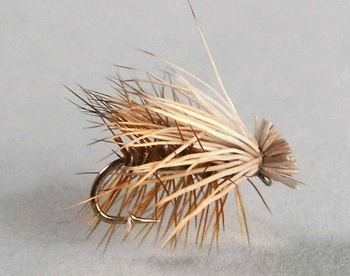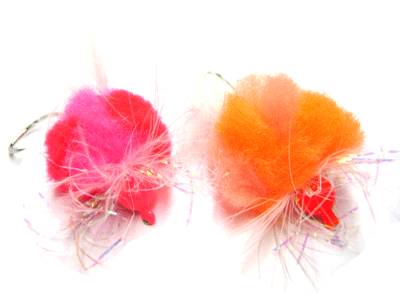 Moon & Tide Charts
_________________
Salmon & Steelhead Lures & Bait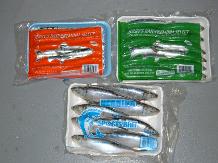 FRESH Herring in stock now!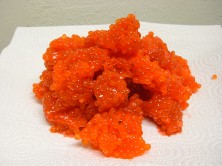 ~~~~~~~<*((((><~~~~~<*((((><~~~~~<*((((><~~~~~~~
Local River Reports
____________________________________________________________________________
Columbia River: Bonneville downstream opens for 3 more days for Spring Chinook fishing May 20th - 22nd.
Columbia River Creel Reports for May 17th. CLICK HERE

Snake River: Open to Spring Chinook fishing April 23rd. CLICK HERE
ClearWater River: No Report
Deschutes River: Open to Spring Chinook fishing May 1st - July 31st. See News updates for more info.
Grande Ronde River: No Report
John Day River: Open to Spring Chinook fishing. Click here for open areas and regulations.
Umatilla River: The river is clear and fishable. Anglers catching Springer's below 3 Mile Dam and a few fish in the Pendleton area using eggs, either drifting the bottom, under a float, and on spinners.
Creel Report May. 11-15th 2016: Anglers: 200 Hours Fished: 639.0 Kept: 40 adults 41 jacks Released: 45 adults 6 jacks Hours per Fish: 4.8. Spring Chinook Fish Count 5-18-16: 1121
Walla Walla River: No Report
McKay Reservoir: Anglers are catching bass, perch, and carp. No reports of any crappie being caught yet.
~~~~~~~<*((((><~~~~~<*((((><~~~~~<*((((><~~~~~~~
All pages © Copyrighted 2010-16 All Rights Reserved
Webmaster: Rod McDougall