Need a Fishing Guide?
Salmon, Trout, Steelhead, Sturgeon
Jet Boat - Drift Boat - Walk in
For Dates, Rates, and Availability
email:rod@bluemountainanglers.com
__________________
Salmon & Steelhead Spinners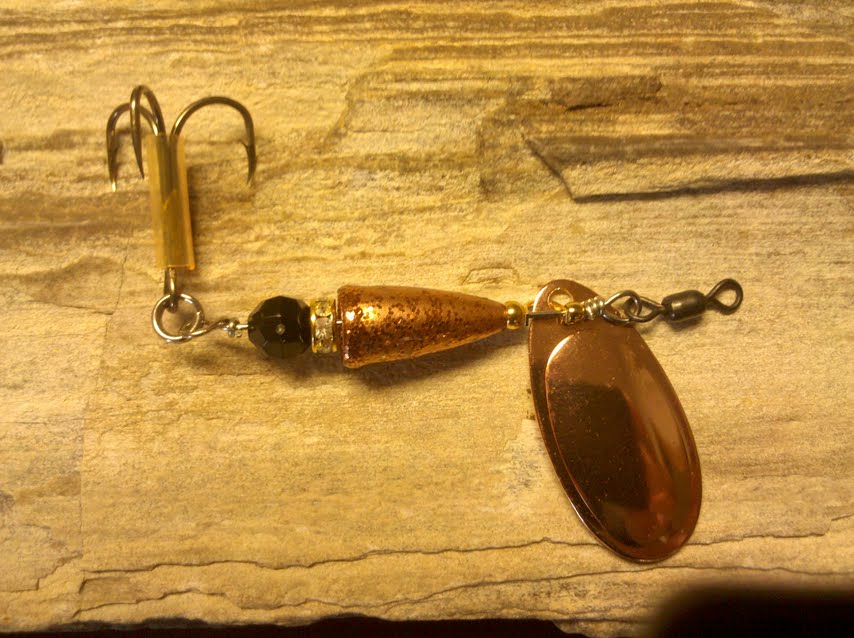 Bling King "STS" Spinners® with built in "Bling Bling" action. Available with Plain or Eye-C-You Fishy Blades®. Just one of many sizes & color available... Only at Blue Mountain Anglers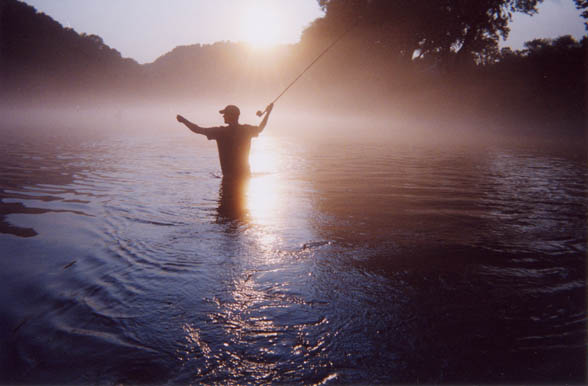 Columbia River Weather Now
Check Road Conditions:
__________________
"Fly & Jig of the Week"
All featured Flies n Jigs available at (BMA)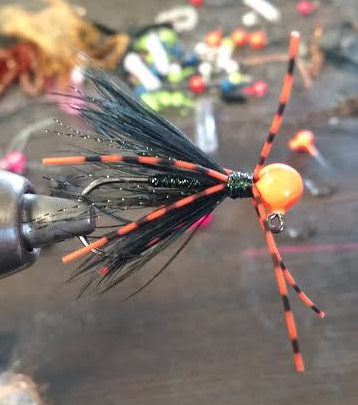 Rock Crawler series Blk/Orange
Moon & Tide Charts
_________________
Salmon & Steelhead Lures & Bait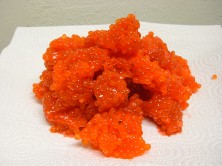 ~~~~~~~<*((((><~~~~~<*((((><~~~~~<*((((><~~~~~~~
Local River Reports
____________________________________________________________________________
Columbia River: Anglers are still catching steelhead above McNary trolling plugs and shrimp n bobber fishing. Sturgeon fishing below McNary has been good as well. Walleye fishing has been spottybut angler's are catching a few fish. Columbia River Creel Reports. CLICK HERE
ClearWater River: No Report
Deschutes River: No Report
Grande Ronde River: Open to steelhead fishing. Angler's have been catching a few steelhead in both Oregon and Washington waters.
Steelhead Creel Report 11-(15,16,19,20)-16:OR water: Anglers 51, Hours Fished 236.0, Kept 13, Released 12, Total Catch 25, Hours per Fish 9.4 WA water: Anglers 35, Hours Fished 147.7, Kept 7, Released 16, Total Catch 23, Hours per Fish 6.4
John Day River: No Report. Open to steelhead fishing.
Umatilla River: With most of the salmon gone in the Umatilla now steelhead fishing should get a little better. Fish counts are still fairly low for this time of year but angler's are managing to pick up a fish here and there. Angler's have been catching steelhead from below Pendleton downstream into Hermiston. Salmon eggs, spinners, jigs, and beads have all been producing fish. Fish Count: 3381 Chinook, 312 Steelhead, 3381 Coho
Wallowa River: Angler's are catching quite a few steelhead from the Minam Park downstream to Rondowa.
Imnaha River: Open to Steelhead fishing. No creel or fishing reports.
Walla Walla River: No Report
McKay Reservoir: Closed until March 1st 2017
~~~~~~~<*((((><~~~~~<*((((><~~~~~<*((((><~~~~~~~
All pages © Copyrighted 2010-16 All Rights Reserved
Webmaster: Rod McDougall