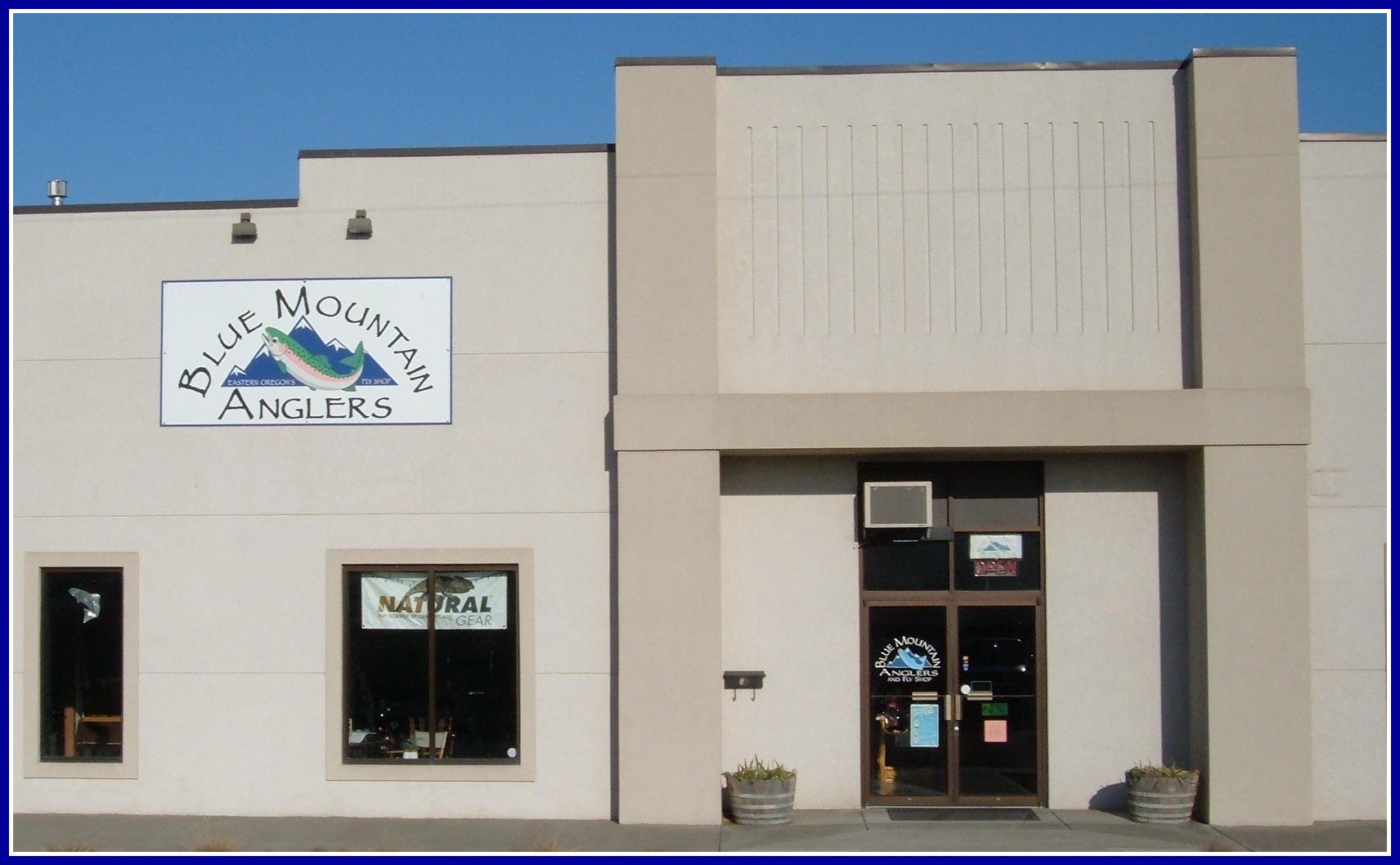 How to Find Us
Driving Direction (click on Map)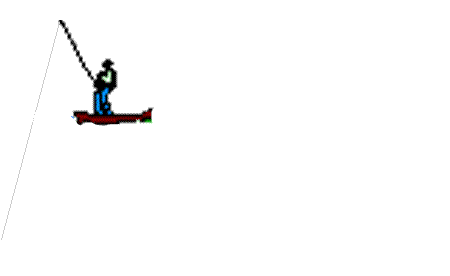 Business Hours:
Open
Tuesday - Saturday
9:00 am - 4:00 pm
Closed
Sunday & Monday
_______________________
Follow Us on Facebook for Up to Date Fishing Reports and other fishing related info.
"Fish Catching Favorites"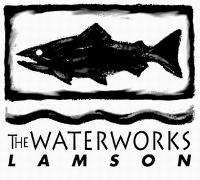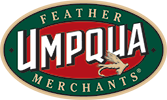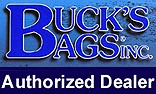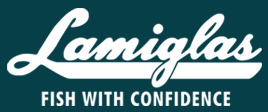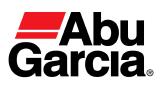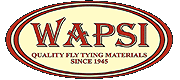 ~~~~~~<*((((><~~~~~<*((((><~~~~~<*((((><~~~~~~
Give B.M.A a Call Today!!
(541) 966-8770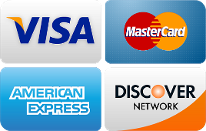 "We will Ship from Our Store to Your Front Door"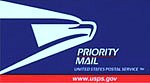 We Ship Priority Mail 2-3 Business Days
$6.00 minimum S/H on ALL orders
Thank You for Your Business!!
Helping Anglers Catch More Fish Since 1998

All pages © Copyrighted 2010-23 All Rights Reserved
Webmaster: Rod McDougall